Red Square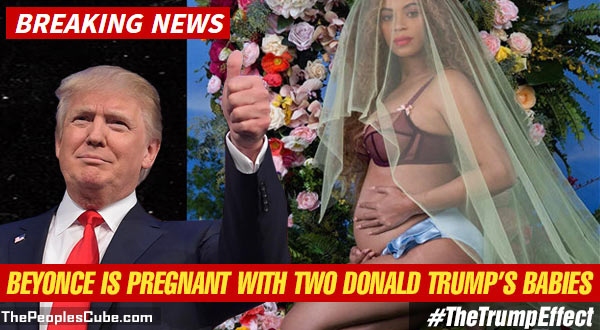 Beyonce has announced today that she is
pregnant with two
Donald Trump's babies at once, with experts predicting that this may inadvertently set the tone for the entire Black History Month, which has just begun.
The 35-year-old singer was disappointed that her
previous pregnancy photo on Instagram
only gathered 6,831,636 likes, 17,000 tweets, and some anemic media coverage at such lame old news organizations as The New York Times, LA Times, US Weekly, Chicago Tribune, and similar media holdouts, with not a single picture or a word about her in places where it really counts - Breitbart, Fox News, and Drudge Report.
That prompted Beyonce to return to the the local J.C. Penney photo studio and do a second photoshoot, this time with a suggestive cardboard cutout of Donald Trump in the picture. Beyonce was last seen repeatedly refreshing The People's Cube, waiting for her announcement to appear on the Mother Page.
When asked about the appearance of Donald Trump in his pregnant wife's Instagram picture, Beyonce's husband Jay-Z
refused to comment
and was quickly ushered away by Harvey Weinstein, who didn't want to ruin the magic moment.

Evil Smiley

But are you really really sure she's pregnant?
I was really surprised when I learned my wife was pregnant. She told me we couldn't have sex for a year because of an infection, but look at our surprise after 14 months of abstinence.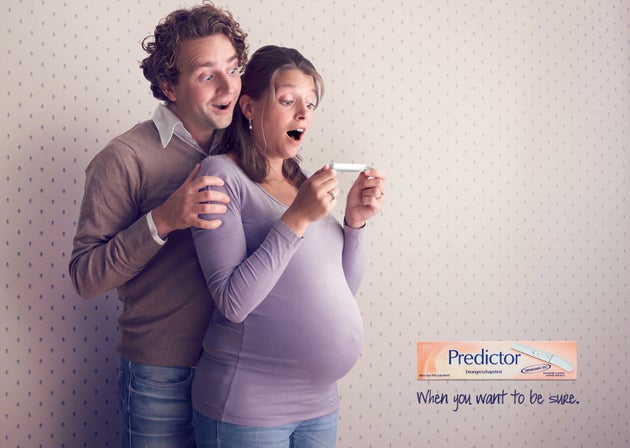 You could see the surprise on our faces... we had no idea!

Captain Craptek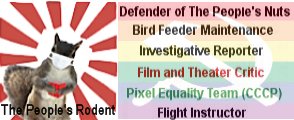 Red Square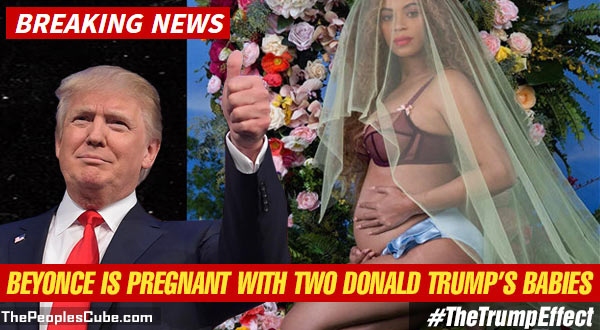 Why only two? What's his problem - too busy ordering construction of more death camps?

Comrade Stierlitz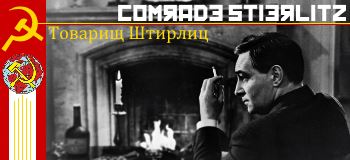 Captain Craptek
Why only two? What's his problem - too busy ordering construction of more death camps?
Crappy, don'tcha know Donald? He doesn't stick around for very long. He's a pump-n-dumper.

Papa Kalashnikook

He made a commie a mommie? Next time Ann Coulter. Please.