Kammerat X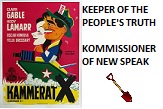 Comrade Putin on the Ritz (giggle),
It appears that your thoughtcrime is showing. The thinkpol will arrive shortly and advise you on the type of shovel and warm outer garment you are to bring with you as you are escorted to a joycamp local to you.
KAMMERAT_X know that Dear Leader is of the inner party and such antithink will not be allowed. If glorious Leader truthspeaks then rectify will happen.
The innerparty has the authority from minipax to declare the threats to our collective and temperature change is an evil that must be removed. Climate change will be the subject of the next 2 minuets hate.
You will receive daily updates on what part you must take to normalful the world. In Response beet rations will reach a new level
from 2.5 to 2
of 2. Plus happywise is required.

Red Square

The government is in charge, so I feel safe!
And if you don't trust the government, there's a People's App for that -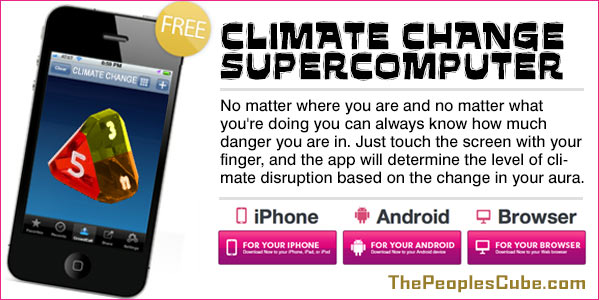 And also Climate Change Mood Ring -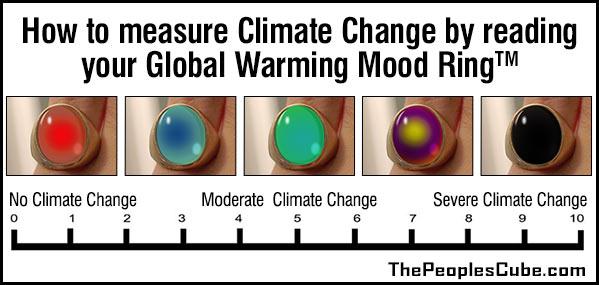 And a psychosomatic chart -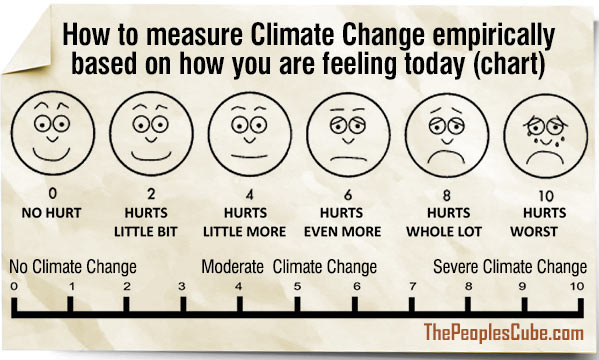 Kommissar Uberdave

But, Tovarisch Kammerat_X, the answers to your questions are so clear:

First, it's easy to ration our troops to one square of toilet paper per day, one of the patented prescriptions of the Eco-Stasi ™ .


Carbon spewing F-35s can be canceled and those already built can be deployed to the boneyards.


And, of course Assad has the weapon of Global Warming! Everyone knows that arid land was a lush "Garden of Eden" mere centuries ago.


Dasvidaniya Tovarisch Kammerat_X


Hammer and Loupe

Time to nationalize oil fields. We must fight it at the source.


Red Square

Putin on the Ritz
If I recall correctly, Dear Leader drew a red line and ordered Assad to destroy his cache of Global Warming.