President Potemkin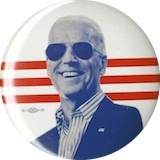 The historic landslide election of 2020 reenergized America's decision to collectivize our economy so as to be true to our democratic principles and equitable in it's distribution. Unfortunately the will of the American people is being attacked by economic saboteurs who've decided to wage war against the workers of our country and destroy the collectivization of our economy.
Today as a first step to bring these economic saboteurs to justice I sent this letter to the head of the FTC :
As your president I pledge to bring to justice all the economic enemies of America who're trying to destroy our future by causing inflation and economic turmoil to our country. These saboteurs will not win.

Mikhail Lysenkomann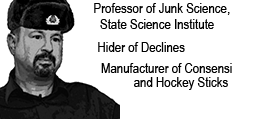 Bravo, Comrade Dear Leader!

I, for one, applaud your efforts to rein in Global Warminsk, and agree with you that those efforts cannot possibly have anything to do with fuel prices, because (mumble mumble) Unicorns and Magic Fairy Dust, and (mumble, mumble, long fart).

Good on you to stick it to these Evil Capitalist bastards!