Red Square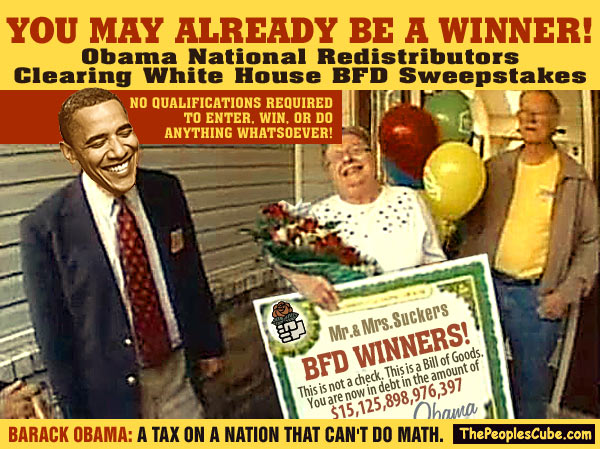 YOU MAY ALREADY BE A WINNER in
Obama National Redistributors Clearing White House BFD Sweepstakes!
(No qualifications required to enter, win, or do anything whatsoever!)
BARACK OBAMA: a tax on a nation that can't do math.
Today's BFD winners: Mr. & Mrs. Suckers. They are happy because they think they are holding a big check. But it is not. The small print at the bottom says: "This is not a check. This is a Bill of Goods. You are now in debt in the amount of $15,125,898,976,397."

Opiate of the People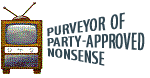 I MAY already be a winner???? Comrade, thanks to Barack Obama, we are ALL winners.


Apparatchik Unkulturny

Yes, Kamerad Opiate is
entirely politically correct
: In fact,
Who Can Be A Loser
in
The Glorious World Of Next Tuesday?
Our
New World Order
has no such notions as "
success
" (
ptui!
) or "
Failure
" (impossible, impossible, impossible...)
Isn't that the message of
The Peoples' Cube
? That
everyone is totally equal in every way
?

Red Rooster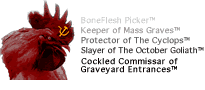 I won my BFD check 15 years ago. Thank you Comrade Obama without you I would not be the glorious Commissar that I am today. And it's all for The Children...

A more equal future awaits.

Hail Obama!