Jíbaro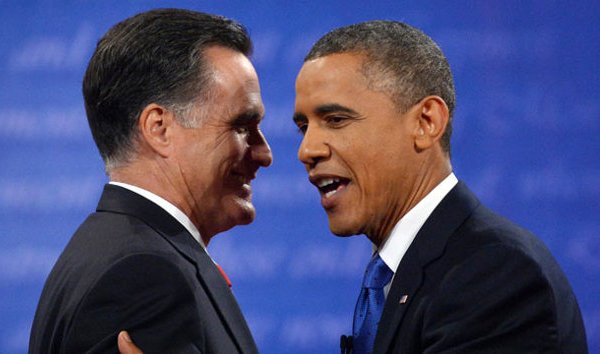 This plan was so secret, that I just found out now, through Comrade Stephanopoulous:


ROMNEY IS TO BECOME THE BUSINESS TSAR - Лiиk


How do you like that, Comrades?
You read it here first,

before anywhere else

, at 11:33 AM East Std Time, 9-nov-2012.
~
All Hail our God Romney!!!!!
Expel The Red States
The Secretary of Bizness, whose appointment is reviewed by the Senate in their Constitutionally assigned task, would be second to the Tsar of Busyness, whose appointment is reviewed by the Politburo/DNC. But if we're no longer bothering with setting up new Departments and conferring with the Senate and leveraging a Cabinet in an advisory role then perhaps a commoner could be anointed Tsar by The One directly.

The first order of Busyness is to 'cut the red tape' that is obstructing lactating Baby Seal Wet Nurses from marketing their surplus Go Juice to the public at large.