Pamalinsky
McGruff Biden Sez Repubs Don't Want The Black Vote
Translation:
Question from the audience: Did McBidey Widey get a tippy wippie? Who's a good boy? Is him a good boy?

Biden: Grrrr. I'm serious!

Passing person: Does Bidey Widey need a tinky poopy?
But, then, he says he won't run unless he sees someone who can beat Trump.
Here is my suggestion:
Full disclosure: Someone sent me this so you need to know I did not invent it. Biden will never run against this -
Edit: I had a hard time posting this for some reason. I wanted to show Biden vs McGruff so we could have some fun. Finally, here it is! Thank you for your patience.
Love,
Pammie
Red Square
Is Joe Biden moonlighting at Geico making funny commercials?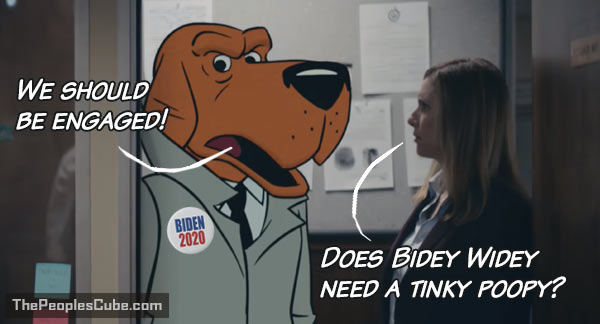 Red Square
Also, we ran our own Weiner-Holder campaign here. It ended prematurely...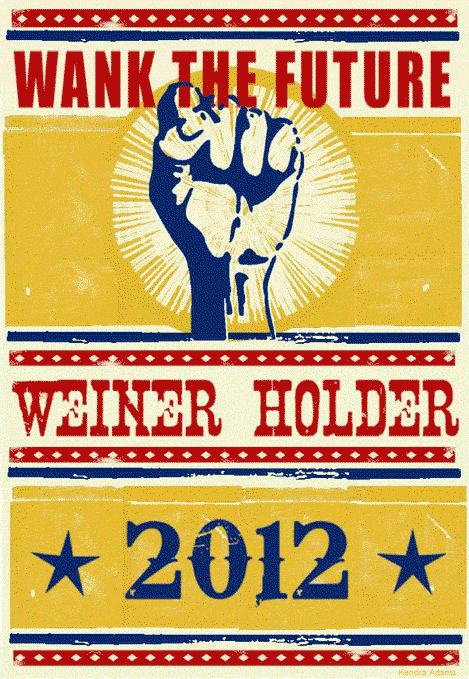 Pamalinsky
Wow, Comrade Red, I missed that one. Killer Funny. But, as much as I hate to post after you because you are guaranteed click bait to my post, I must submit my own trigger contained in the word "Tinky." Seriously.
As a duly obedient prog, it is my duty to submit the name "Tinky Winky!" I don't really know how significant this is but, it doesn't matter. Because the word "Tinky" triggered me, he must be destroyed!
Here he is in all his shameful glory:
Comrade Putout
.




Could this even be possible?

(Oops... could be two moms... sorry!)


.