Jíbaro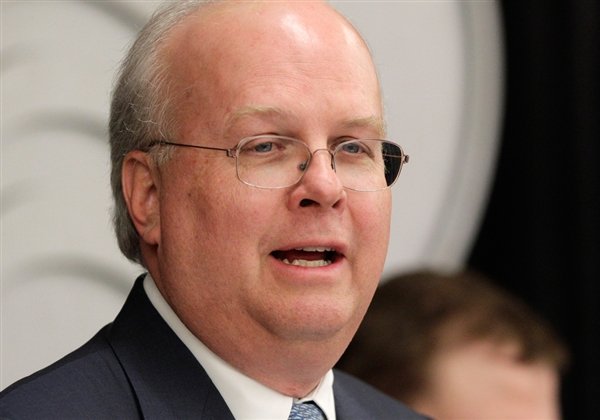 Our complete control of the AmeriKKKan Political System always marvels me, and gives me a devilish smile like the cartoon Grinch. We had Karl Rove remove every obstacle from Romney's way, from the Tea Party Sweetheart Sarah Palin, to even the dumbest of candidates, like Rom Pol.

In the end it worked, for there were 2 million less Republicans in this Elektion.

All hail the Dэaя Lэadэя,

SIG HEIL!!!!!!!!!!!!!!!!!!!!!!!!!!
Pamalinsky
Yeah, Jibaro, he most definitely did!

Jíbaro
Talk about a TOOL, take a look at this one:


WRONG POL WHINES ABOUT THE LOSS