Zampolit Blokhayev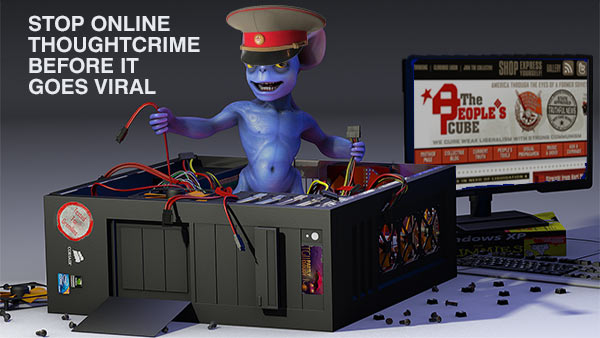 Our comrades in China have given the Marxist Party of the USSA™ (formerly the Democratic Party™) a new technological tool to help lead the American proletariat closer to the Progressive New World of Next Tuesday™! In a brilliant stroke of technical innovation our fellow travelers in China have
hacked America's,
and possibly the world's,
computer hardware
!!! No longer do they have to reply on problematic malware to spy on the evil American capitalists and their fascists thugs in the American intelligence agencies.
Ha!
Scrub
THIS
with your anti-malware software!
The Big Hack: How China Used a Tiny Chip to Infiltrate U.S. Companies
When we regain control of Congress in 2018 and the Presidency in 2020 The Party™ can hijack this magnificent technical evolution to ensure counter-revolutionary thought is intercepted and these enemies of The People™ are quickly dealt with by our compassionate socialist government.
The People's Anthony Sullivan
Red Square
I only have two questions:
1. Was this microchip installed on Hillary's server?
2. Did the Chinese intelligence service steal the People's Cube idea of an embedded Groupthink Microchip?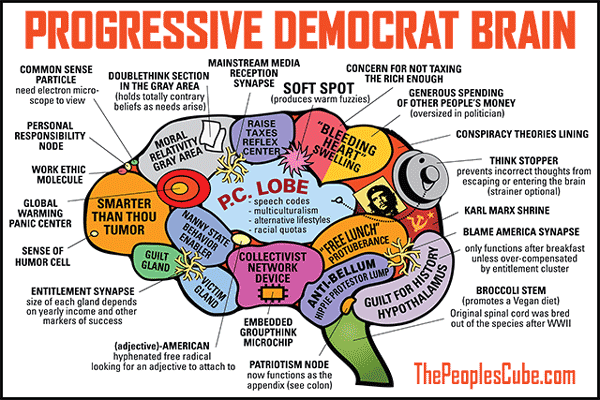 Red Square
In other words, the U.S. imperialist intelligence was able to squash the Chinese ghost in the machine.
But the Soviet-implanted Inner Comrade is still alive and well because he also lives inside the progs' heads.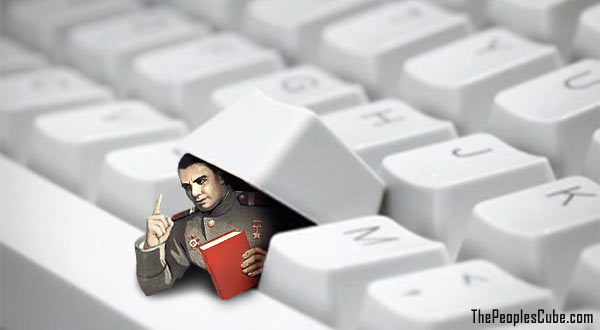 Komissar al-Blogunov
Red Square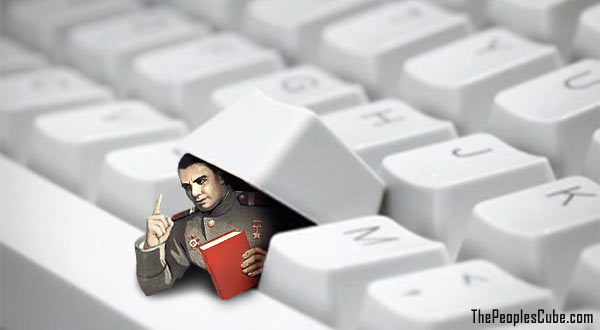 The colluders are not just hiding under your bed...